We build technology that connects
the auction world to buyers and sellers
to grow their businesses.
The world's leading search engine for auctions.
Barnebys Global in Numbers
Monthly visits on Barnebys
Barnebys is a luxury Media Brand offering our clients an opportunity to reach an elusive global audience with a passion for art, design, luxury and culture through sales listings, brand advertising and editorial promotions.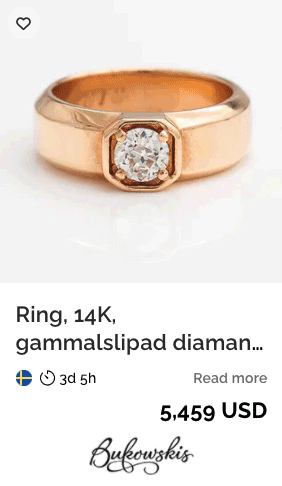 Collectors Weekly attracts visitors and buyers who love vintage and antiques — everything from comic books to custom jewellery, wristwatches to vintage records, and fine art to antique furniture.
Easy to use and customizable to suit your business needs.
Versitile and flexible auction software to maximize your profits and minimize hassle.
ValueMyStuff provides clients with expert valuations in only 24/48 hours. We have over 60 experts, formerly of Sotheby's and Christie's, valuing your art, antiques, jewellery, collectables and much more.